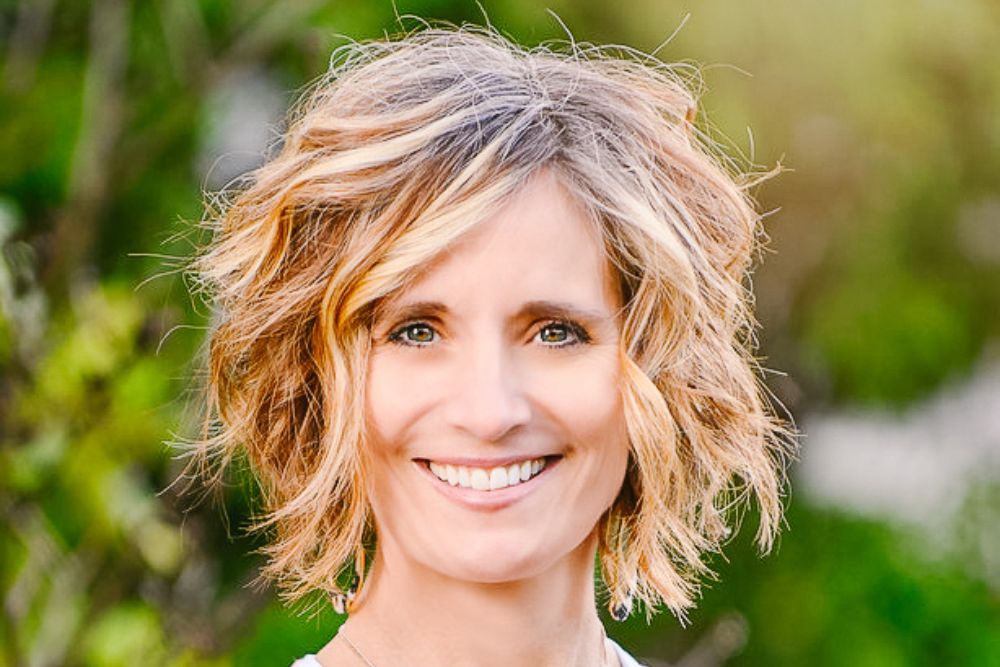 Listen in on this amazing conversation with Superintendent Kristi Dominguez as she shares her personal story of how the trajectory of her life was changed by the impact others made. From overcoming a difficult upbringing and struggling with a learning disability to becoming a champion for children, Kristi is a beacon of light, hope, and encouragement to everyone she meets. With a heart for developing leaders and serving her community, Kristi is not afraid to dream big when it comes to students, families, and staff. She is a visionary leader and a powerful advocate for the people she serves. This podcast is sure to inspire you to make an impact with your life too!
We love connecting you with resources, so we pulled some of our faves based on this podcast episode. We hope they encourage, inspire and challenge you.  Enjoy!
Let's be friends! Check out Collide's website for info on upcoming conferences, events, and resources, and follow us on Facebook and Instagram for encouragement, inspo and a fun peek into our ministry. Plus, subscribe to our newsletter to stay up-to-date on all things Collide!
Collide Resources
Our Personal and Powerful Bible study reminds us that God is able to intersect with our lives in both personal and powerful ways.
The Women of Impact Online Course provides teaching and inspiration from women making a huge impact in the world as they tap into God's purpose for their lives in the sectors and spaces they've been called to. Get inspired and equipped to make an impact with YOUR life.
We all have big dreams and big goals, but we often get held back by our own self-doubt. But God wants to use you just as you are. Dig into our amazing resource, 5 Exercises to Help you do Amazing Things to help you confront the fear that holds you back, and to say "yes" to God doing amazing things in your life.