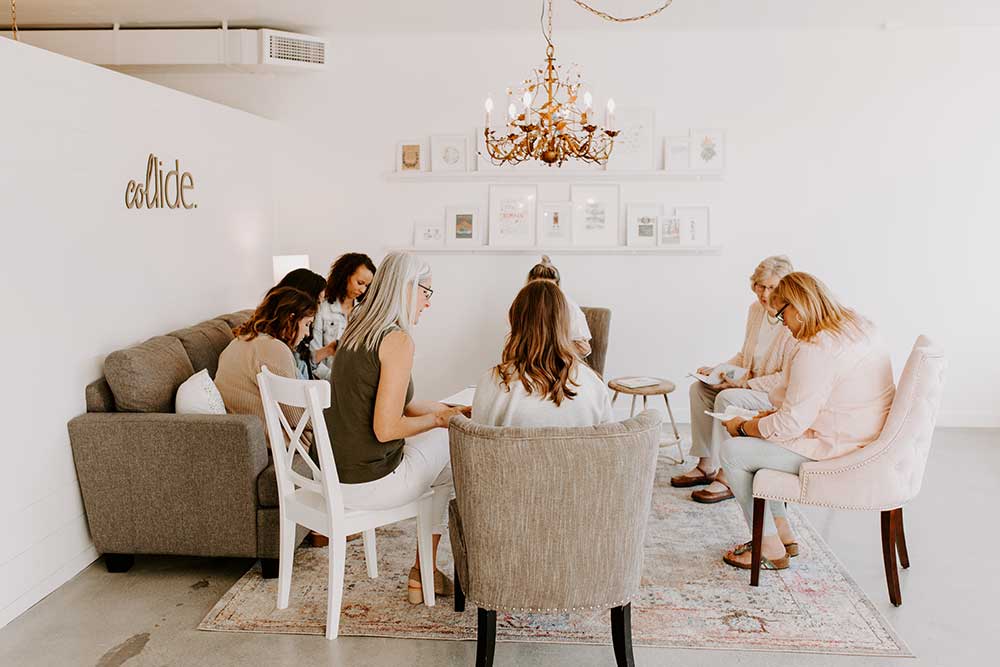 The blustery days of November are upon us, and the holidays are just around the corner. Avoid the weather, the mall, and help support Collide by doing your holiday shopping through the Amazon Smile program. Amazon Smile is a simple and automatic way for you to support Collide every time you shop, at no cost to you. And when the holidays are over, you can continue to support Collide all year long through your Amazon purchases. You can shop as usual through Amazon, with the added bonus that Amazon will donate a portion of the purchase price to Collide! If you haven't already done so, we'd love for you to click on the link below and get set up.
Here are some ways to do that:
The first is by simply bookmarking https://smile.amazon.com/ch/46-5320054 in your web browser, and clicking through it each time you make Amazon purchases (the screen will look no different than it usually does).
Another way to get your account linked is by going to http://smile.amazon.com/. Login to your Amazon account and go through the prompts to choose Collide as the charitable organization you support. When you enter 'Collide' in the search box, make sure you select the one in Bellingham.
If you have more questions about the Amazon Smile program, check out https://smile.amazon.com/about.
Thank you for being a part of what Collide is doing- your support makes a real difference! We'd also love for you to check out our upcoming events, and how you can be involved.