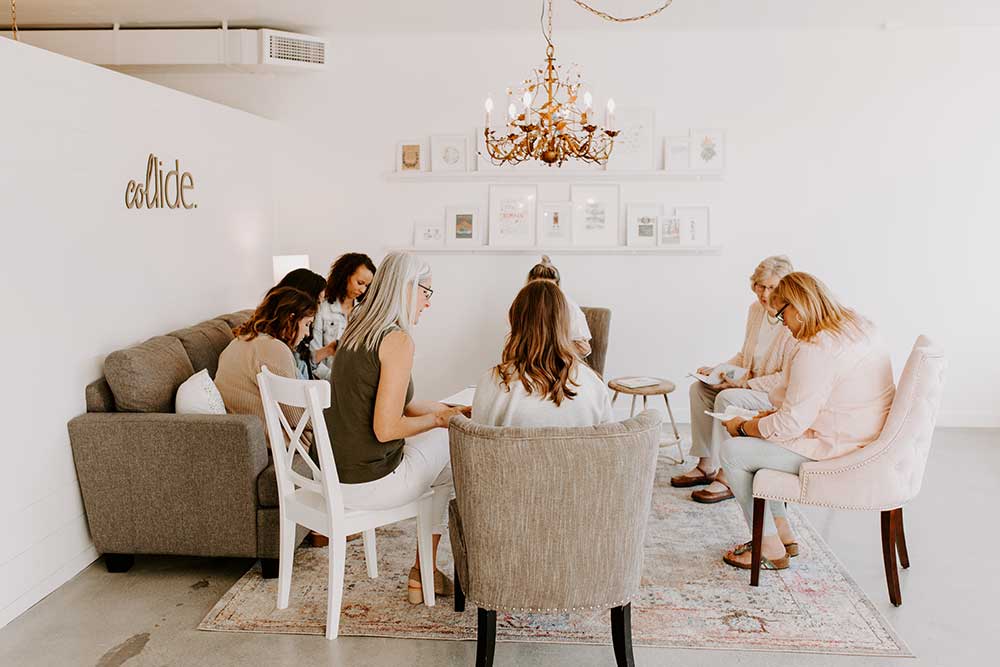 ec·u·men·i·cal
ekyəˈmenək(ə)l/
adjective ; representing and relating to unity among the world's Christian churches.
I think what I am most excited about when I think about this gathering we have coming up is the ecumenical aspect. During this season of Lent, Christians all around the world are meditating on Jesus and his death and on Easter, His resurrection. They enter into prayers, devotions, feasts and traditions to engage in the deep meaning of this time in history to their faith. On Friday, we are gathering with people of faith from many different traditions to unite around the commonality of Christ on the cross.
This will be a collective of perspectives from people across the spectrum, from a young college girl who wrote a piece from the perspective of the one who brought before Jesus a sponge soaked in wine to a couple who wrote from the perspective of Jesus' aunt and Pilate. A Baptist pastor will share his piece from the perspective of the unrepentant thief who died next to Christ and a priest will give a benediction. There will be rich ideas, story and thought from  myriad of voices. We will reflect in silence, by organ and in song. The beauty of the collective will be simple and yet astounding as we sit in our commonality, Him who draws us all together.
This is the kind of work I am honored to do and honored to be impacted by. –Willow