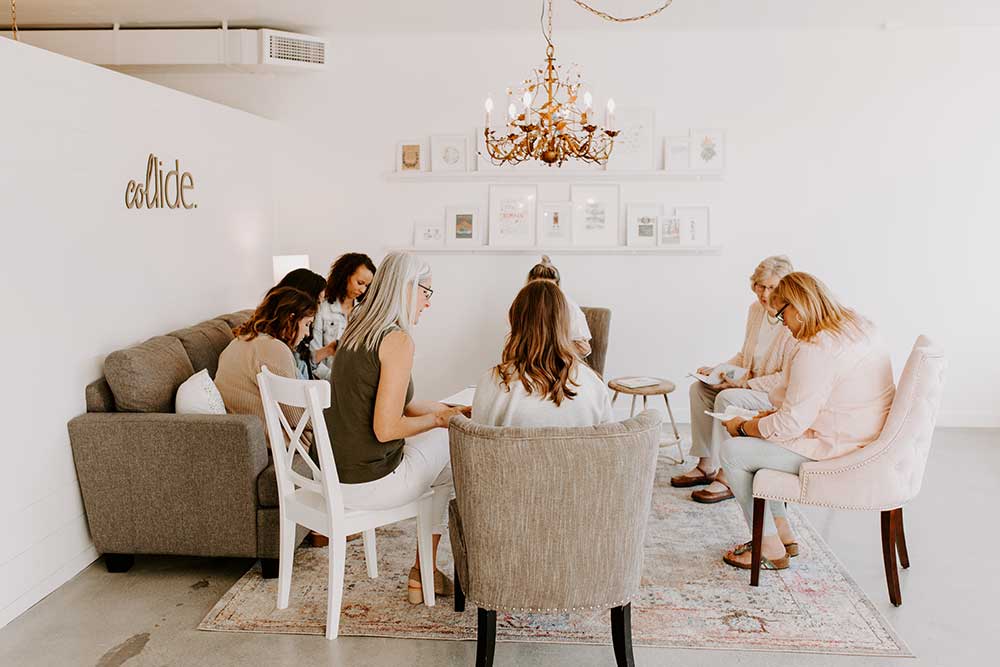 Sometimes you hear stories that inspire you to act. This story is one of those for me. 
Last year after returning from a mission trip with me, a young college girl new in faith, named Sabby was doing her recycling job at Western one morning. She had a specific route she had to follow and found herself at the bottom of Nash Hall doing just that, when a young man's body fell through the trees and landed on the tennis court right in front of her. This man, Tim, had lost all hope and jumped out of 7 story dorm building and Sabby was the first responder. She called 911. She saw the blood gushing out of him. He was still alive! It was the absolute worst nightmare anyone could ever experience. When the medics got there, they pushed Sabby back. She saw him take his last breath. For months, Sabby replayed the horror, the images and sounds, wishing she could go back and erase the whole thing, wishing she could have done more to save his life or others like him.
Struggling through all this, Sabby was on a bus two weeks after Tim died. As she looked out the window she saw a guy crying. Then the next time the bus stopped she looked out the window and saw him again!  She kept seeing this man who was foot even though she was in a moving bus. She said to a girl she didn't know "If we see that guy again, we should get off the bus and help him." I imagine that girl looked at Sabby like she was crazy! She kept seeing him! She knew God's Spirit was telling her to do something, so she got off the bus by herself and went up and tapped him on the shoulder. Crying, he said "what do you want?!" She said "Do you need anything." He responded with confusion and skepticism, "what do you want from me?" She said "I just want to make sure you are ok- do you want to talk?" And so Sabby sat on the curb of some sidewalk downtown while this man poured out his life story. Two and a half hours later, he said, "I was on my way to kill myself before you came after me? Why did you?" She said…..
"I believe Jesus takes care of people when they are hurting and He sent me."
Thank you for inspiring me Sabby….It blows my mind what God can do through us when we respond to His Spirit, His
move and the opportunities He puts before us.  I have a feeling that more and more lives could experience hope, rescue and purpose if we pull the stop cord, set aside where we are in a hurry to get and enter pain. Will we be a people who live getting off the bus?